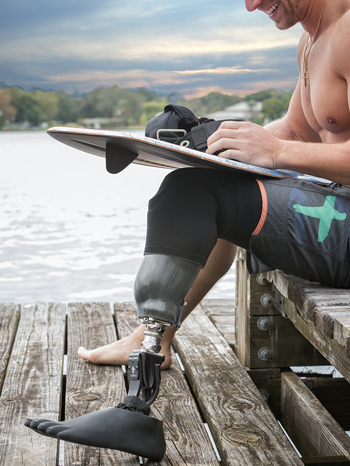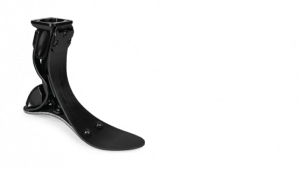 The Soleus was the first to feature Integrated Spring Technology (iST®), providing natural movement with superior range of motion. The unique, scaled design also provides 10 mm of vertical compliance for unbeatable comfort. The Intelliweave® composite springs respond to varying impacts, so the Soleus accommodates your lifestyle whether you're simply walking through the grocery store or training for the Paralympics.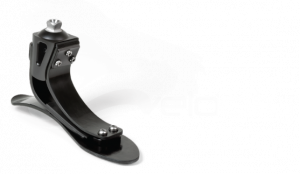 The Velocity's coupled toe springs work together to provide a progressive, dynamic response. The smooth roll-over makes for a comfortable walking foot that kicks into gear during high impact activities. If you're a thrill seeker, you'll appreciate this foot's high functionality and no maintenance to keep you on the go.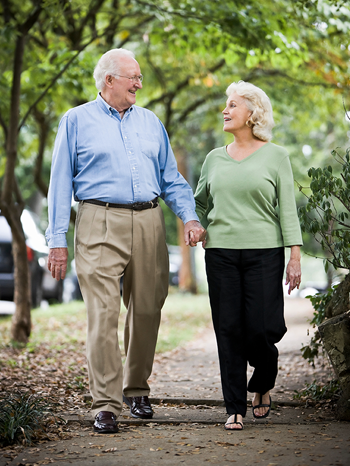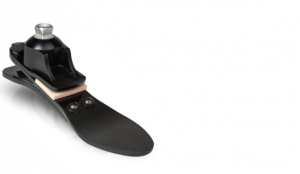 The Celsus brings College Park's innovative Integrated Spring Technology (iST®) into a lower impact design. The foot provides smooth, stable transitions with each step. Durable yet lightweight, the Celsus provides anatomical function for low to moderate impact patients.
Integrated Spring Technology (iST®) incorporates multiple springs working together to provide a proportional response. The Soleus, Velocity, and Celsus feet use iST to achieve superior energy return, strength, range of motion, and flexibility. Whether your activity level is low or high, there's an iST foot available to provide seamless, natural movement in each of your steps.
As you go from walking to moderate activity to high-impact running or jumping, these springs engage to provide the energy return you need.