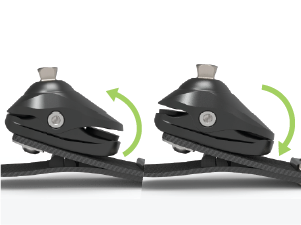 Plantar Flexion/Dorsiflexion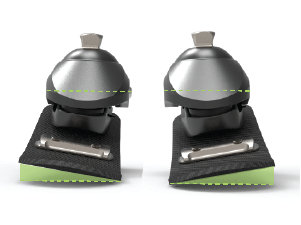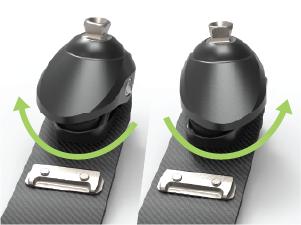 Tri-axial feet have movement in all three planes of motion. Each plane allows for a different movement. On a tri-axial foot, you can walk effortlessly on inclines and declines, comfortably rotate the foot, and conform to uneven terrain.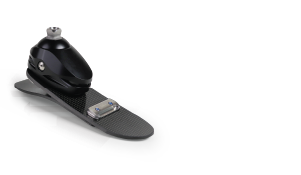 Navigate the bumpy road of life with comfort. The Terrain foot was created to achieve anatomical ankle motion and energy return in a low-profile design. Versatile and service-free, the Terrain features a carbon fiber base and permanent bumpers inside the ankle housing for a progressive, comfortable response during low to high impact activities.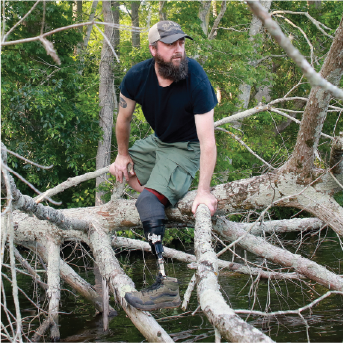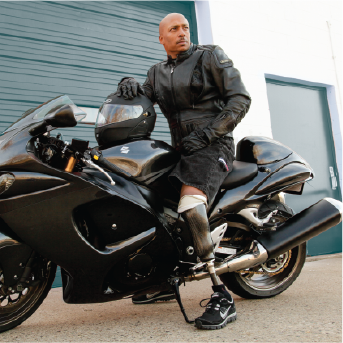 Founded on the mastery of tri-axial technology with the Trustep foot, College Park offers natural-feeling mobility. It was the first to provide nearly the same vertical motion, rotation, and stability as an anatomical foot. With a full range of options available, you have complete customization with this design.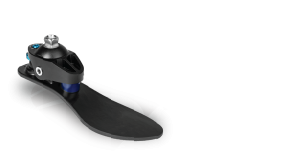 The lightweight Tribute features tri-axial design and Intelliweave® composite technology in a value package. The Tribute is an ideal solution for your initial fitting or if you're a low to moderate impact user.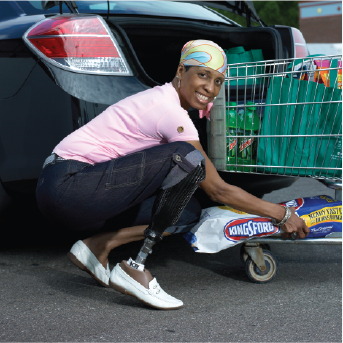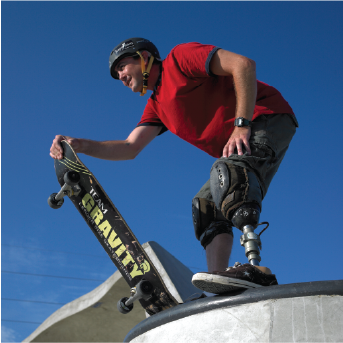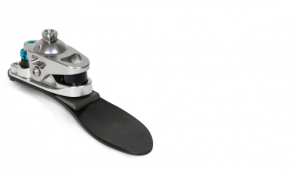 With durable bumpers and flexible Intelliweave® composites, the Venture was created to provide a progressive response for active people. This tri-axial, custom-built foot includes our exclusive Stride Control feature for easy fine-tuning without disassembly.
The Sidekicks, Tribute, Trustep and Venture feet have anatomical range of motion in the ankle. This allows for smooth, controlled steps.